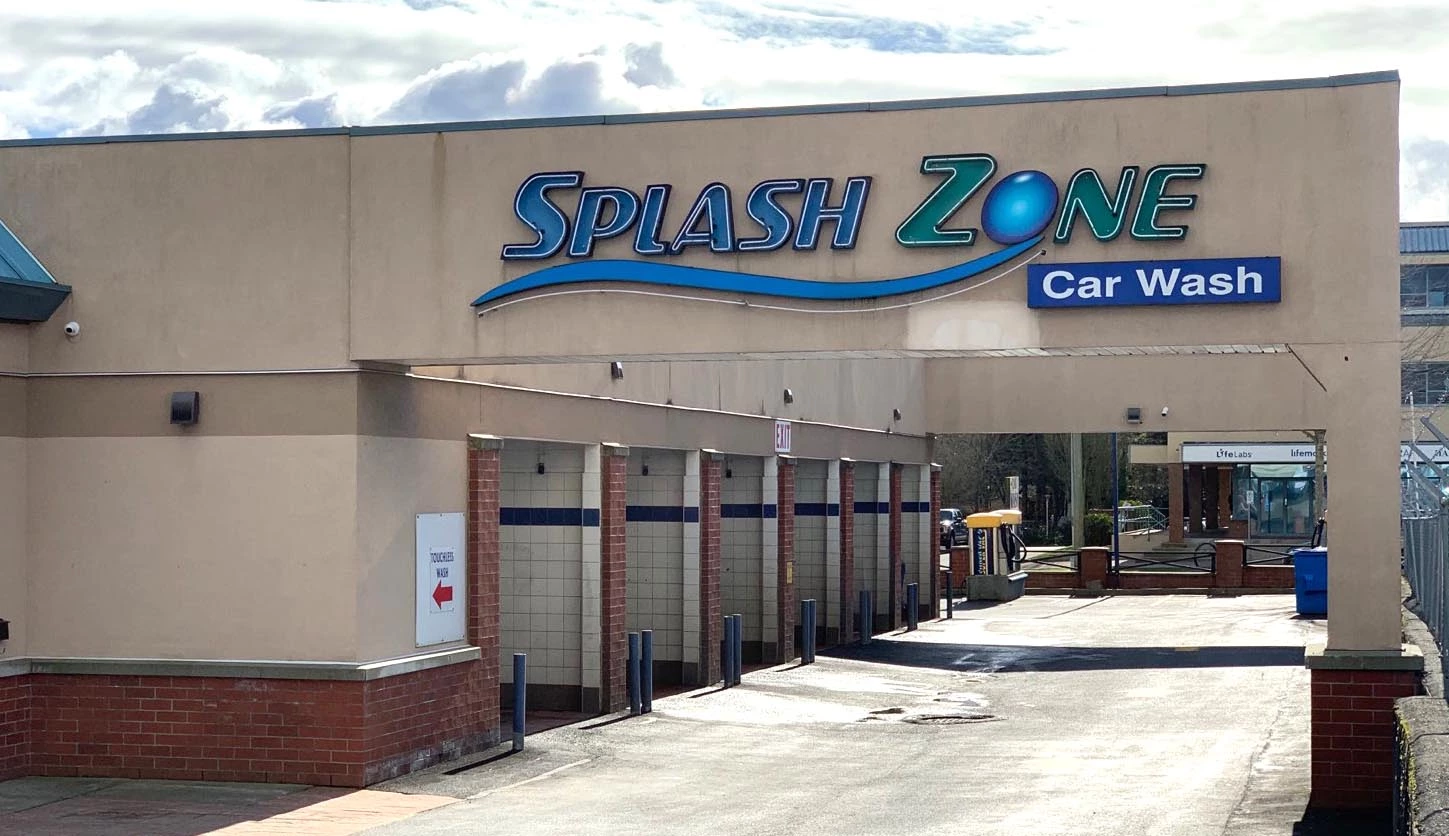 In today's fast world, car wash is a quick and fast procedure because of the latest technology. Yes, without any doubt, it is a great option, but some car owners still find satisfaction and value self-service car wash more. Versatile and wash quality are the factors that motivate car owners today to choose self-service wash over automatic car wash. You can wash your car, but the problem arises when you do not have the right tools and equipment. Therefore it's essential to take your vehicle to a good self-service car wash station.
Whenever you try to wash your car at home, you will always need proper space, tools and equipment. When you have the right tools, the car wash will become easy, and you can clean the most challenging portions of your vehicle, which is not possible with hand washing. The best part about self-service car wash is that your job gets done in a shorter period; everything is available in a proper and synchronized way.
Do you want your car to be cleaned quickly, as you do not have much time for a proper and detailed wash? Yes, it's possible at Splash Zone Self Service Car Wash, where cleaning your car is just a matter of a few minutes.
To increase the life of your car, it's essential to adopt the right cleaning strategies for maintenance and well-being, and the best option is to take your vehicle for a self-service car wash at Splash Zone Car Wash Station. It's super simple as for self-service car wash station; you have to enter one of our six wash bays and carry out the car washing procedure as per your requirements.
Splash Zone operates twenty-four hours and seven days a week. If you love to do your work on your own or you are a "do it yourself" person" then Splash Zone Car Wash should be your foremost choice as exterior cleaning, interior cleaning and vacuuming will be carried by yourself only. A well-maintained car is the one that runs smoothly and gives your vehicle a new look. Besides regular maintenance related to battery, tires and fuel, a routine car wash can provide a finish to your car. We have six power wash bays and four power vacuums for efficient cleaning.
There are numerous self-service car wash centers in the Surrey area, but we claim to be the best as we use high-quality products and the best equipment for exterior and interior car cleaning. Rust is the biggest rival of many car owners; therefore, taking your car to a self-service car wash once or twice a week becomes vital. Washing your car isn't enough for the proper maintenance, so there is also a need to prevent your car from damage. Therefore we protect your vehicle by using high-quality chemicals and the right equipment.
There is no need to worry as we have the required tools even for your most minor problems. Give your car a brand new look with Splash Zone interior and exterior car washing services by using the best car wash shampoo at an affordable price.
You will genuinely feel the difference in the outcome even after one wash when using our high-quality products.