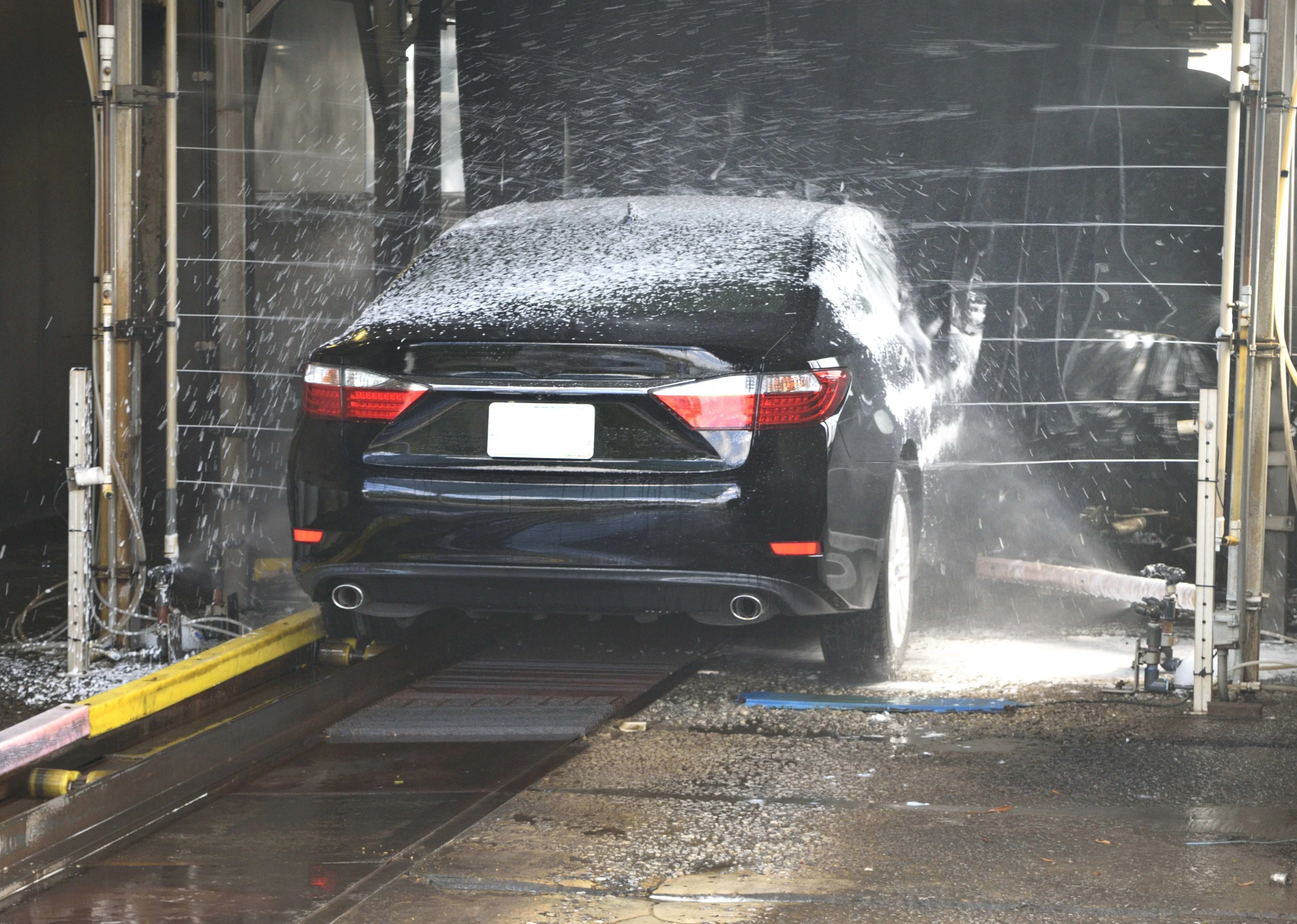 Change is the only constant. With the advent of technology and the fast-paced world, the car wash is not just limited to a bucket of water and a neat cloth to wipe off the dust and stains from your car. With the change of time, there are various options available for car washing.
If you're looking for a premier car washing service that cleans your car like a professional and gives it a brand new look in no time, then you should try the touchless car wash services. It is one of the most fantastic auto cleaning services that are super convenient, less expensive, and take only a few minutes to clean the entire car!
At Splash Zone car wash, we understand our customers' problems and provide them with the very best solutions. The touchless car wash service is the way to go in the pandemic to maintain adequate human distance. It is comparatively better for the cars as they are less prone to forming scratches and protect car paint from damage. It delivers extreme convenience and feasibility to car owners.
To increase the life of your car, it's essential to adopt the right cleaning strategies for maintenance and well-being, and the best option is to take your vehicle for a self-service car wash at Splash Zone Car Wash Station. It's super simple as for self-service car wash station; you have to enter one of our six wash bays and carry out the car washing procedure as per your requirements.
Our esteemed customers have loved the automatic car wash service, and it has successfully gained high popularity amongst all the other car wash services. The primary benefit of a touchless car wash service is that you can relax inside your car and get it cleaned without even having to step out or touch anything around. The secondary benefit is that it is a cost-effective inexpensive service and impeccably cleans your car in minutes.
Our car wash bays enables you to wash your car at any point in the day. The 24-hour automatic car wash is always available for your service. All you need to do is insert the coin in the machine and direct the car towards the marked area and, the sensors will automatically align the vehicle's position. The automated robot gets started with the washing; it applies cleaning agents, rinses it away and then uses liquid wax to give a radiating shine.
We make sure that the cleaning agents and car wash shampoo used by us are 100% safe for your car's paint do not affect the surface. The presence of high-pressure jet spray will instantly splash out all the dirt from the unapproachable corners of your car's exterior.
"Yes, with our touchless and contactless service, the car wash is super simple and convenient !!"
We promise to provide impeccable, up to the mark and trustworthy touchless car wash service in Surrey.
You will find the results 100% satisfying as we tend to use high-quality products on your car, giving your car a brand new feel. We know what your car means to you, and we pay utmost attention to its safety, cleaning and long life.
Wash away the dirt and dullness with our best automated touchless car wash services. Now, do not fear dirt and stains when Splash zone carwash provides supreme hassle-free services and shining cars at affordable prices.
Looking to try our services? Feel free to drop your queries and doubts on the given mail: splashzonesurrey@gmail.com or call on 604-503-6335